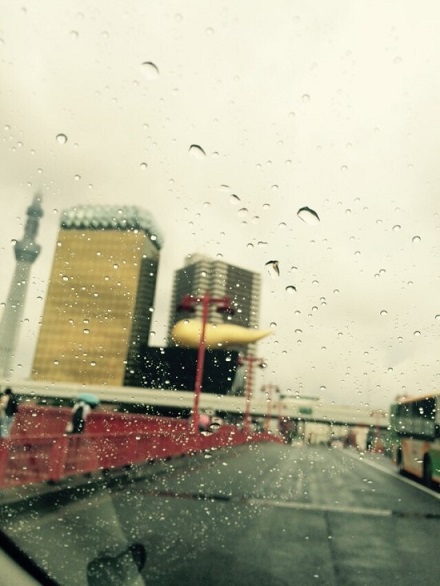 After the Tokyo handshake event ended, I went somewhere on my own.
It keeps raining in Japan lately.
Even though it's raining, I'm heading somewhere that makes my heart flutters.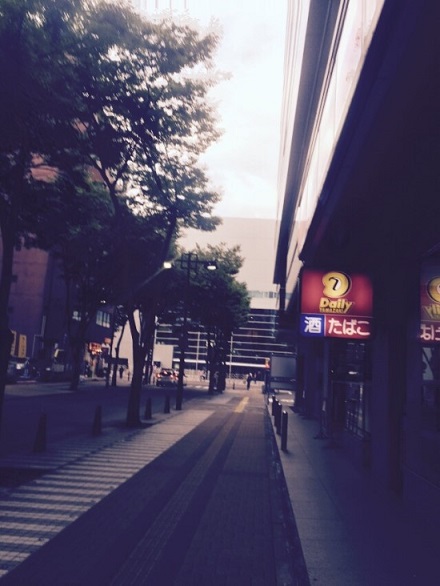 I'm here…Where…is this place…?
This is Yokohama.
Finally…
I'm here to see Japanese artist Kato Miliyah's concert.
Today is the last day of her 10th anniversary concert tour.
I listened to her because she has a lot of good songs,
but seeing her in person makes me so excited
.I took this photo after the concert on my way back.
Wow, I knew that she sings well, but I had no idea she would be this good…
She is still so young… but already celebrating her 10th anniversary…
​I really respect her…
It's great to be able to hear my favorite song 'Aitai' live.
I should also be a singer like this….
(میگم این گونوو عکاسیشم خیلی خوبه ها...کلا توهمه چی استعدادداره...)
SOURCE:MYNAMESG