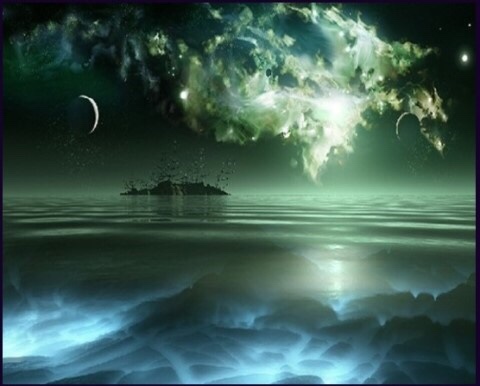 Born in 1989 / 27 years old
To me, the peak of our 20s is at 26, 27, 28 years old.
The difficulties, sadness, anger and… happiness in our 20s.
This is when we face the wall where we think we know everything.
This is when you start to feel the emotions again….effort.
At 27 years old, I don't really have much memories of my 20s.
I started my social life and my job at a later age.
Everyone wants freedom
But in the end, it's not easy.
Freedom is something I can make for myself.
27 years old… I've faced growing pains.
But just like being at the peak of my 20s,
I'm enjoying my work and my life more.
I want to give happiness and hope to everyone…
And even though I fail badly sometimes…
I hope to be Lee Gunwoo,
Who can give you various meanings to life.
Let's live by enjoying everything and not missing a single moment,
with a positive mindset for everything.
Recently, I've had a lot of time to look back on myself…
I enjoy these times when I can find my other emotions.
I'm looking forward to June 30th.
Because of my different image compared to last time.
To those reading this, I hope you can look back on yourselves once.
SOURCE :MYNAMESG